-------------------------------------------------

noCUBE 006
PLUMBO COLOUR
by Andreas Tellefsen (NO)
Release: fruehsorge - Berlin, 28 June 2008
Edition: 500
Pages: 24 pages
Dimensions: 14,8 x 21 cm
Process: Offset-printed, Colour
Price 20 EUR + shipping
-------------------------------------------------
"This is the second issue of Plumbo.
_
The first issue was published in 1999. The drawings in this book, except for the cover, were finished in 2003. The first issue included nature, fat-chested girls and fragile, anemic dandyboys in need of a hug or something. It was in B/W and was made as a kind of a diary. This book was made as an Andreas Tellefsen manifesto in pictures.
_
This issue was first made as a collage book size 6×10 cm. It consisted of fragments collected from photos, paintings and prints of already existing images. Then it was sized up to A4 format, made into drawings, and finally printed in this format.
_
Enjoy."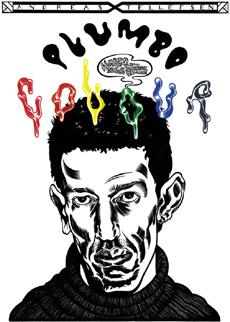 -------------------------------------------------



---

_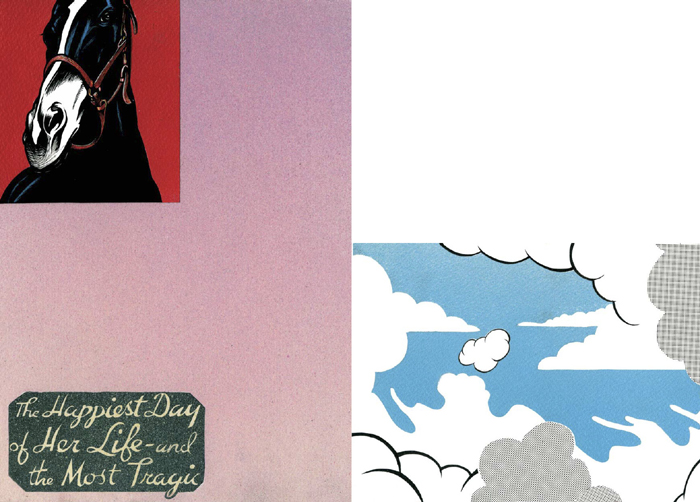 PAGE 16+17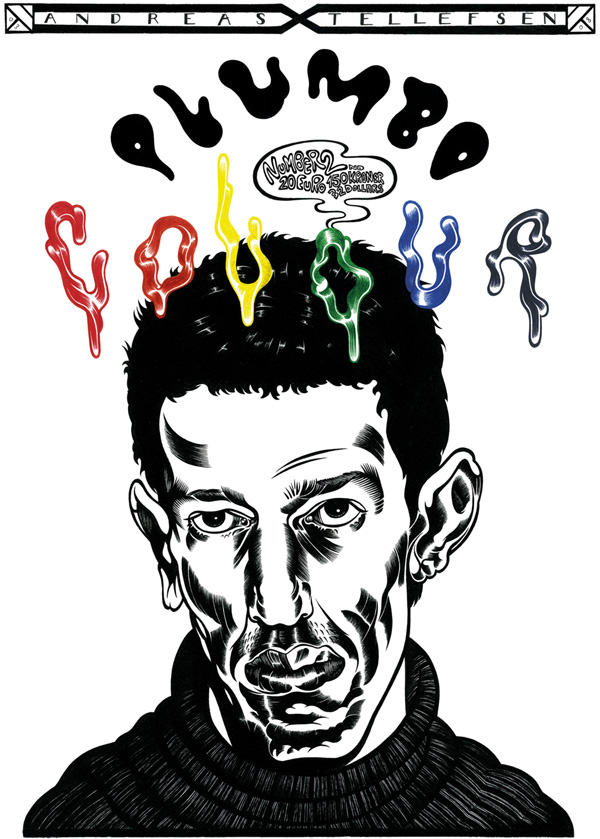 FRONT PAGE


-------------------------------------------------

_

_Dagbladet/Fredag 5 Sept 2008 - Vargtass

_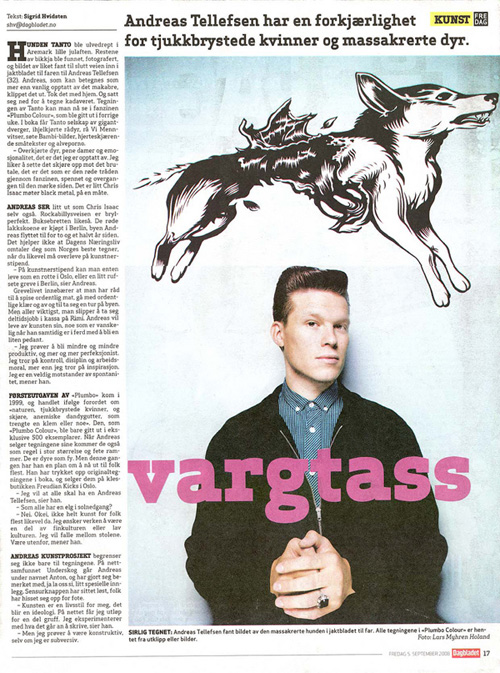 D2/Dagens Næringsliv - Plumbo i A4
RELEASE

_Release: Freudian Kicks - Oslo, 30 August 2008
_Pitures here (Oslo Nights) and here (André Gali).

_